Leftover Diamond Painting Drills
Do you have some leftover drills from your diamond paintings that you're not sure of what to do with? That happens to a lot of us! The more designs you work on and the longer you practice this craft, the more likely you are to start collecting a good amount of extra drills. The more you get, the more you might be wondering what you can do with them.
If you'd like to try something different from the usual 'store them away and keep them for another Diamond Painting', we've come up with a few DIY ideas you can try out to get even more creative with these little drills.
Here's a fun and Christmassy idea to turn any plain old baubles around: cover them with your old diamond drills! Come up with a pattern or simply add them around your Christmas decorations as a sparkling extra. Even better if you have multiple colors to mix together and recreate whichever design you have in mind. To do this, you will just need Christmas decorations, some glue, and your spare drills.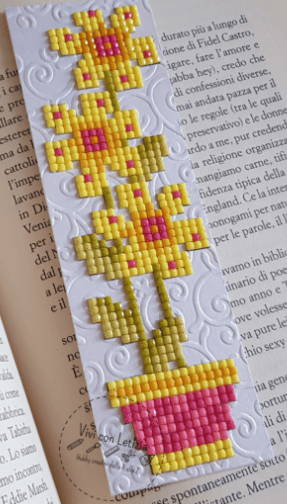 Who says that bookmarks have to be boring? If you have a good eye for free-hand Diamond Painting then anything could be your canvas, including a blank piece of paper that works as a bookmark! Have a look at the colors of diamond drills you have available and see what kind of image you can come up with. Not only would this make your reading more fun, it would also make a great little gift to your bookworm family and/or friends.
Here's a more unusual but fun idea: add your spare diamond drills to your nails! After all, the sky is the limit when it comes to nail art, and if you're someone who likes to get creative with every manicure, it's time to bring a touch of Diamond Painting to your look.
Create Original Keychains
Whether you're a passionate bird watcher or simply appreciate the explosion of colors that characterizes birds, this Diamond Painting is your best way to add a touch of spring to any room.

Have fun replicating every little detail. The result is an image that's guaranteed to leave you feeling proud of your achievement and that's easy to enjoy all year round.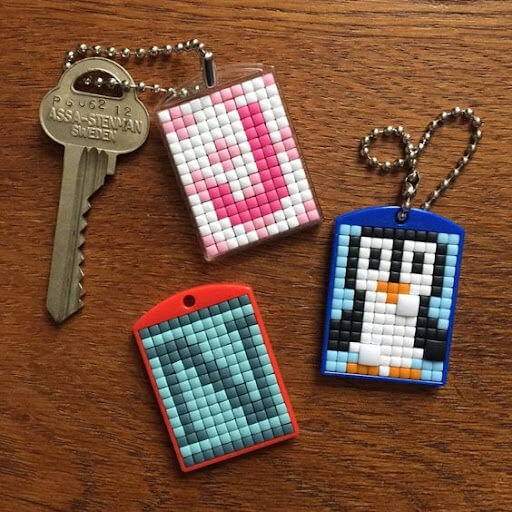 These spare diamond drills can be attached to plenty of things, including your own shoes! Why not add a bit of color and sparkle to your favorite pair of sliders or sneakers? Depending on the number of drills you have, you can do anything from writing a sweet message on them, writing your own name, creating a fun pattern, or simply combining a variety of colors together.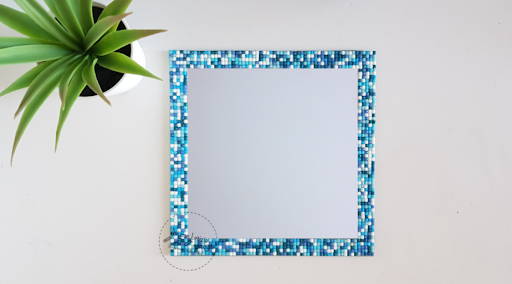 From plain frames that are missing something to Diamond Paintings in need of a really original frame, you can always use your spare drills to decorate a frame. What you do with the frame is up to you, whether you use it to hang your original Diamond Painting or to hang some pictures. This needs a bigger amount of spare drills depending on the size but if you have collected a good amount that you don't know what to do with, then it's a fantastic idea. Plus, nothing's stopping you from decorating multiple frames you have around the house!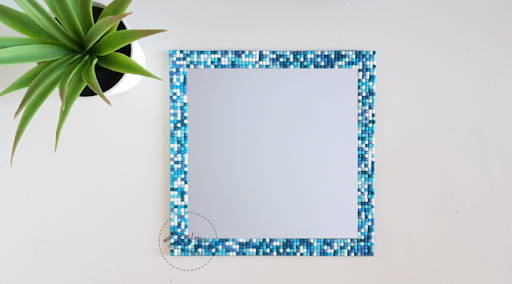 Ultimately, you can always gift your leftover drills to a fellow crafter who may need them to complete their Diamond Painting (hint: we have a Facebook group for our diamond painting community where you can always ask for suggestions and also offer advice to other crafters!). Now that you got a few ideas for inspiration, all that's left is to get working on your favorite and stock up on more drills by getting a new Diamond Painting project, happy crafting!