Arts & crafts ideas for when you're on a budget
Anyone can be creative, and when we say that, we truly mean everyone. Some people may think that to craft you need an endless supply of the most expensive products. While it's true that good supplies can make a difference, they aren't necessary for you to craft, especially if you're a beginner!
Let's have a look at a few things you can try out to get the creative juices flowing, without breaking the bank:
Create something for your plants
Houseplants are getting more and more popular these days, but how can you give them a personal touch? How can you showcase your crafting skills as well as your plants? Get creative with your plant display with any cords or wood at your disposal! You could use some excess wood to create some stylish yet simple plant stands that elevate your smallest potted plants and show off their unique beauty.
Alternatively, plant hangers are making a comeback and are an easy way to decorate the room and better display your medium to smaller plants, even outside. To create some, you can simply use a clothesline or thick cord that you might have already available. Learn some quick macrame knots to make sure they're stable and voila, your personal and unique plant displays are ready!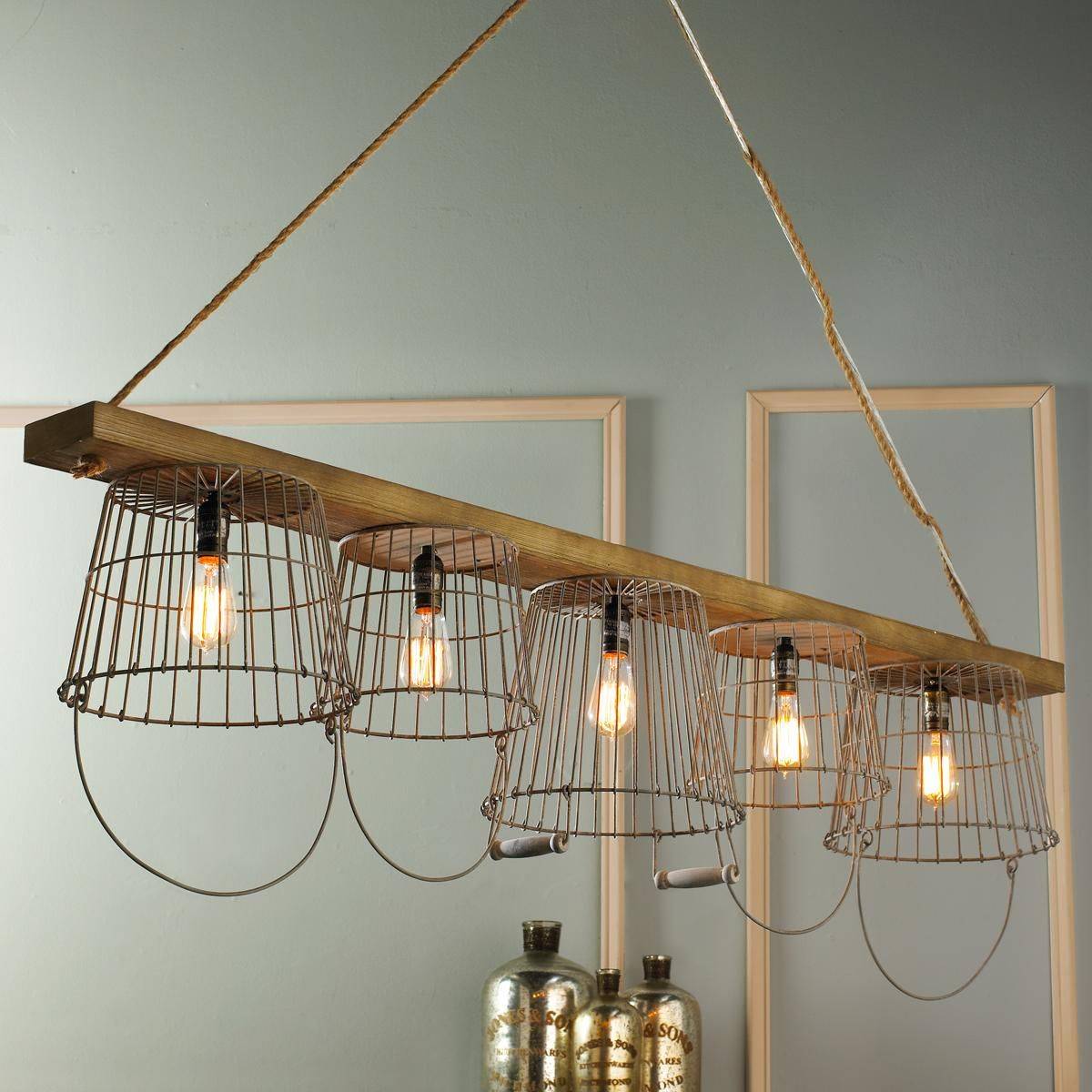 Instead of throwing away everything as soon as it runs its course, you could see whether you could repurpose them to give them another life! Got some old wire baskets? You could attach them to lights and turn them into a modern light fixture. Not sure what to do with your old dresser? With a bit of DIY, it could become a nice bench with storage.
The sky truly is the limit - some inventive people have even turned old ladders into bookshelves, and modified old tennis rackets to become mirrors.
Are you someone with a lot of scrap fabric or at least a reasonable amount to create something with it? Then avoid throwing it away and get creative. You don't need a long cut of fabric of the same pattern and color to craft something, the options with fabric are infinite.


You could create cute dolls to gift to kids or make a love heart out of fabric to be hung somewhere in the house. You don't need to go out of your way to buy new fabric to keep crafting, and you can work on projects with just the scraps.
Make your own accessories!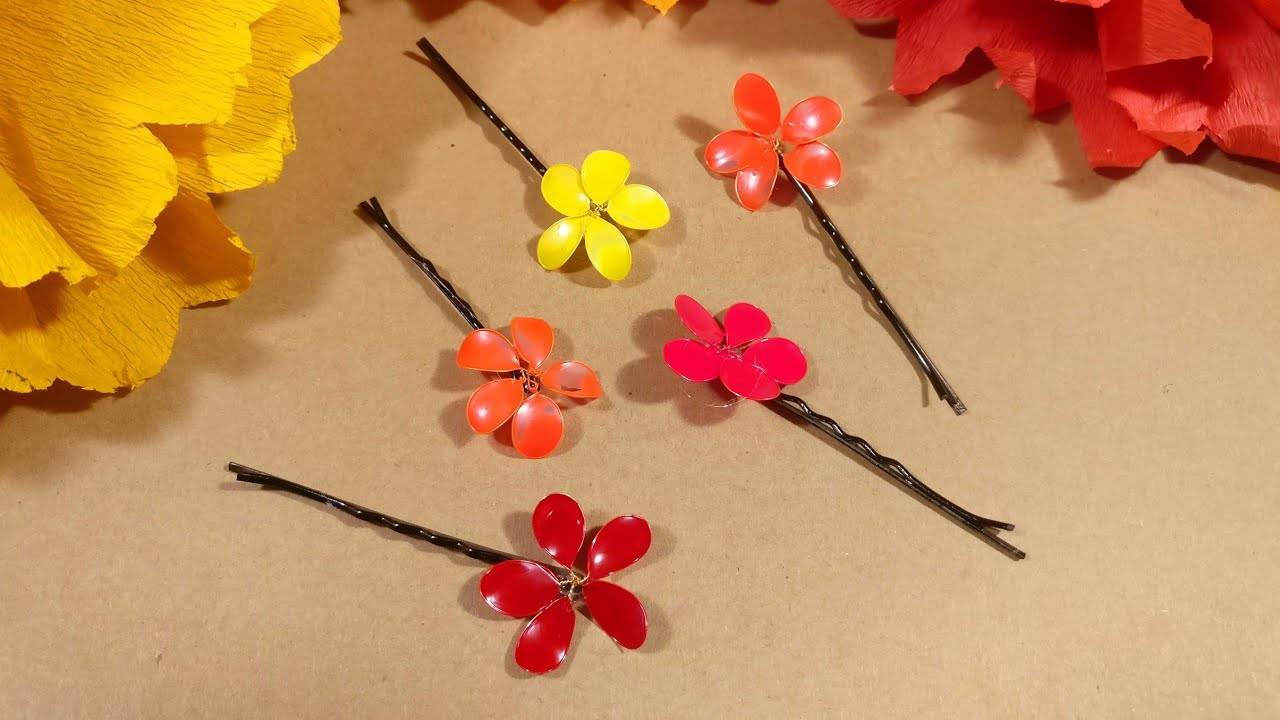 Alternatively, if you're someone who likes to wear hair accessories, you could start making your own with just a few items you already have at home. Whether you have pieces of fabric, leather, studs, felt, or something else, they could all work as unique hairbands, ties, or hairclips.
Some ideas to try out could be to shape the scraps of fabric you have to resemble a beautiful flower or adding colorful buttons to your bobby pins to personalize them. You could even knit a simple hair bow using some wool.
Diamond painting can also be a low-cost craft for you to enjoy. It only requires a few tools to apply the drills and once you've got those, you're only paying to get new painting designs to work on.

Plus, we're always running offers, so that any passionate diamond painters can keep working on their craft without extortionate costs. Don't let being on a budget make you miss out on the joy of crafting!