HOW THE DIAMOND PAINTING CLUB CAN HELP WITH SELF-CARE
After a trying year full of canceled plans and anxiety for the future, not to mention feeling stuck in groundhog day, it's important to have something to look forward to. If you love diamond painting as much as we do, then you know how exciting receiving a fun new project is. However, we also know that stress and commitments can sometimes make us forget to keep up with crafting and miss out on the the therapeutic effect of our favorite hobbies.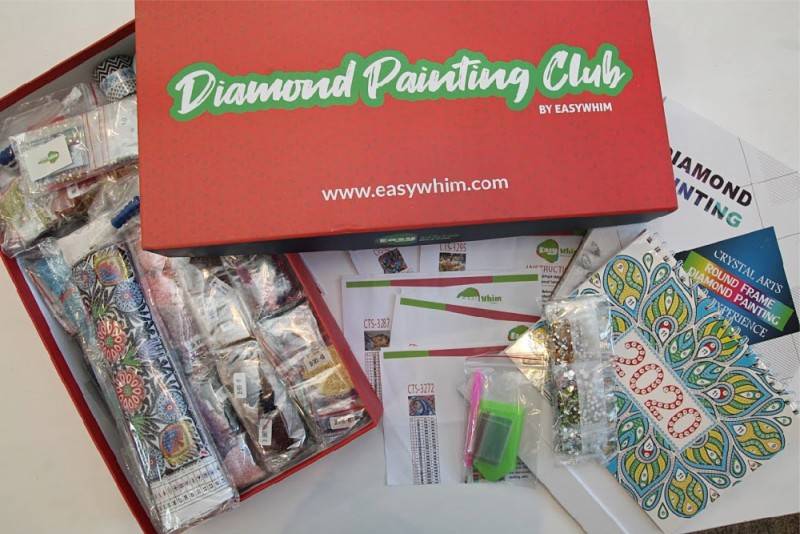 We know how difficult this past year has been. Crafts like diamond painting have become an even more important source of stress-relief and distraction. The monthly boxes are all about reminding you to always make some time for yourself. Take a moment to step away from worrying about the news to work on a new project. We don't only craft to create beautiful pictures to decorate our house or gift to someone, we craft because it's something that we love doing and that brings us joy even when life gets tough.
You can experience the excitement of new projects and a reminder to take some time for yourself every month by simply joining our Diamond Painting Club. Our club members love having a new box of goodies to look foward to every month and a community to share their creativity with.
This is why our members love the Diamond Painting Club:
Got my first box! Thank you EW! Luv it all. I chose surprise me on drills. Got a square and a round. Also chose abstract and replica of famous artwork. Man, so many colors, 34 and 35! Should keep me busy. The pic of the book, bookmark and box were an extra package I had added. I am assuming the flower one is abstract and the faces Picasso, does anyone know? Thanks. #ilovemybox #easywhim #diamondpainting
-Jennifer JoJenna S.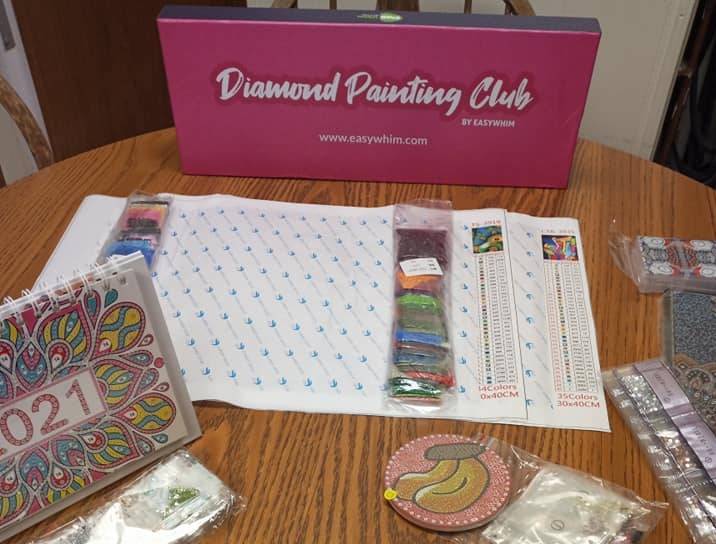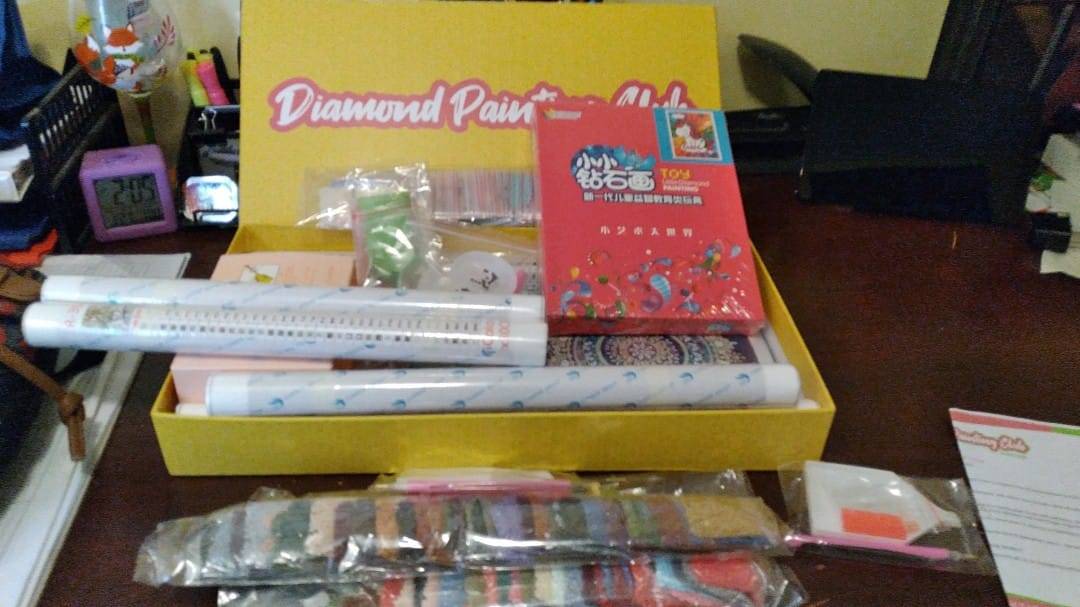 So excited I just recurrences my January Master Box. It is so full that I couldn't even fit everything back in the box correctly. I am so glad that I joined EW. I absolutely love this club. #ILOVEMYBOX
- Lisa A.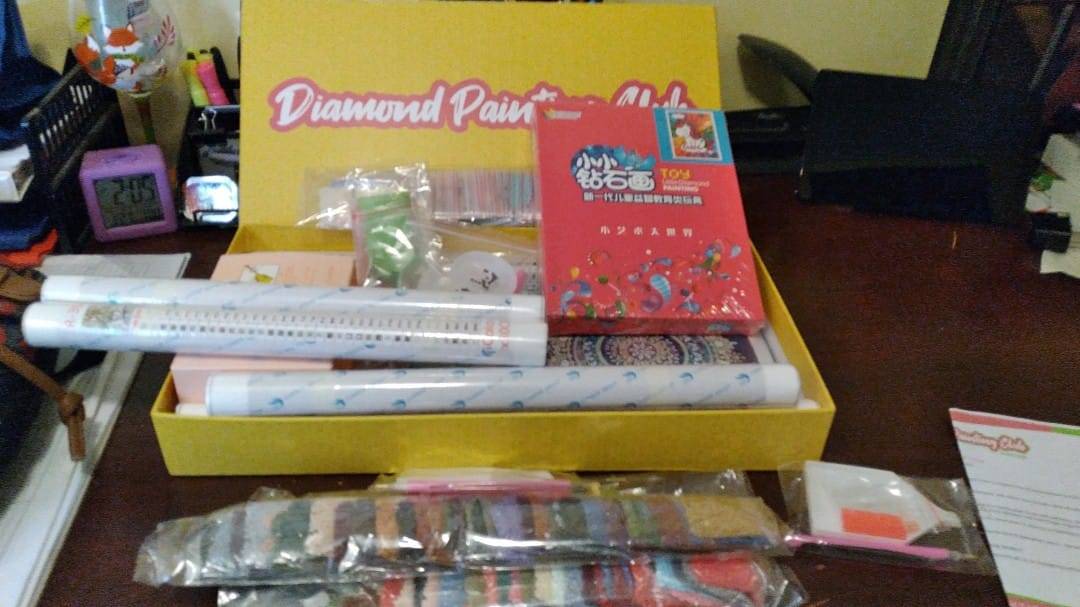 Wow, I already got my December box. Only five days after notification. I am so thrilled!!! I love the pictures very much and also the other crafts! They're different and might be challenging. But that's what this box is for.... To try out new things!!!! 👍

#ilovemybox

- Gabriella Z.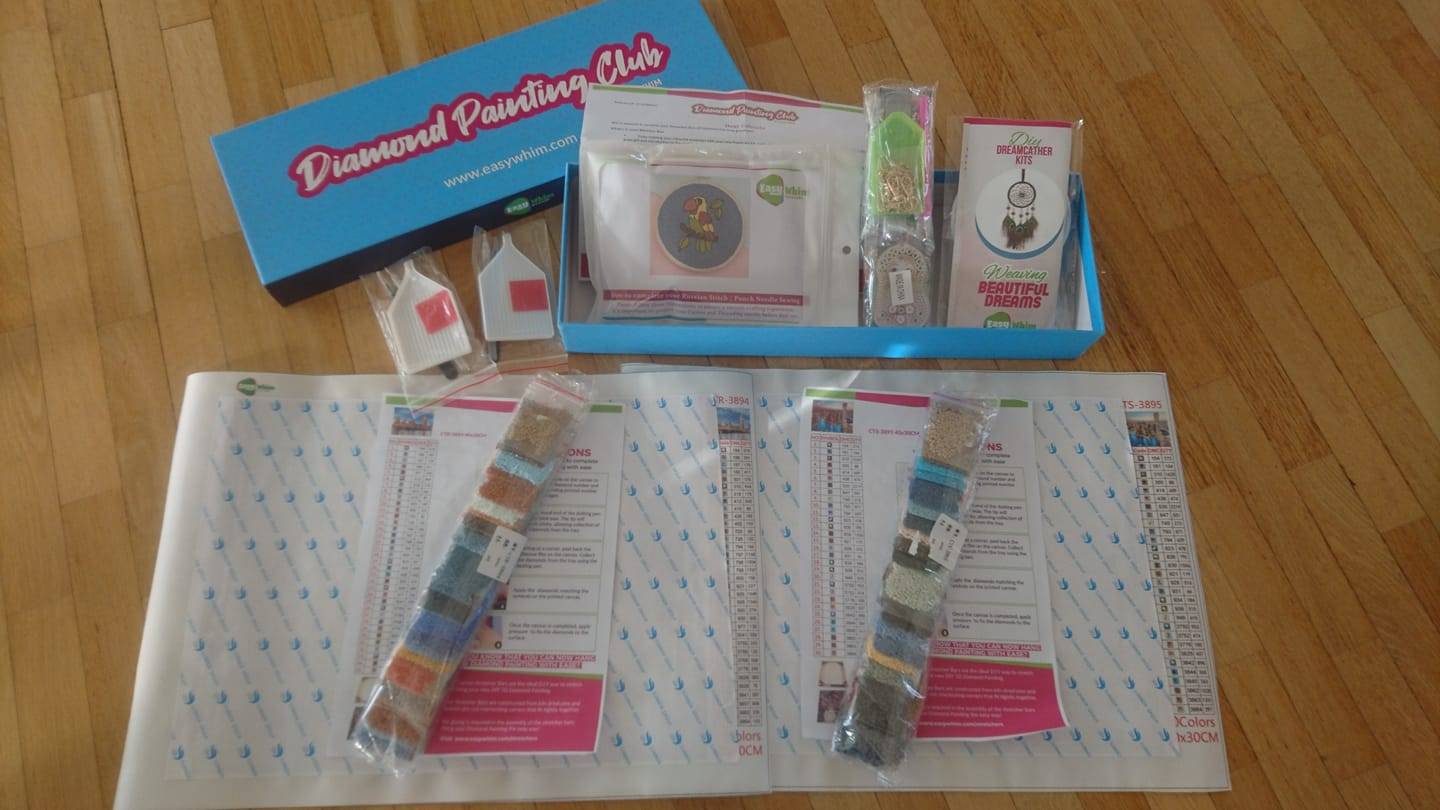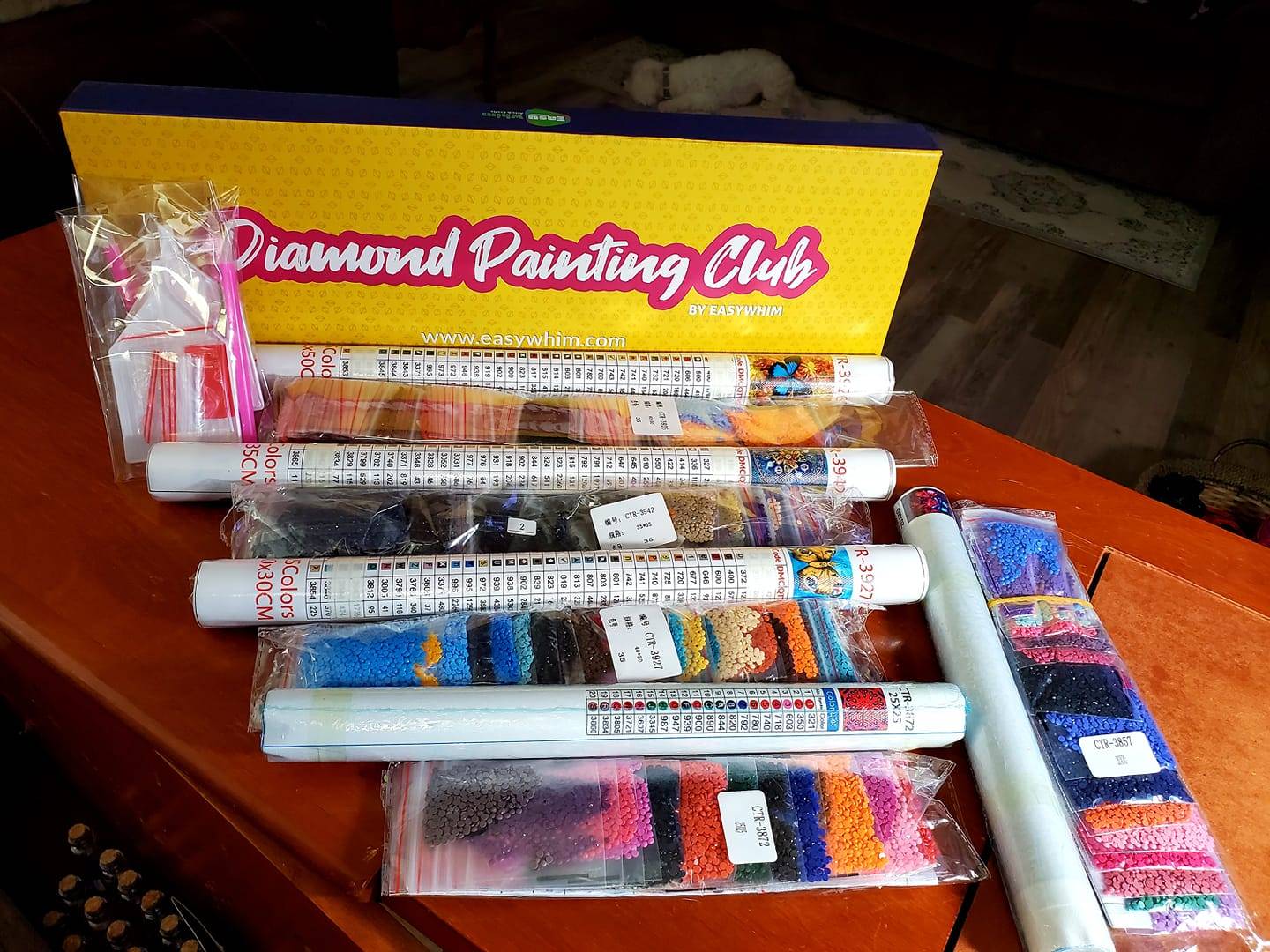 Received my first box, the January edition. It's the Pure DP subscription of Butterflies 🦋 and Mandalas 🏵. My daughter is waiting on hers of Fairies and Dragons & Animals/pets 🐾🐲. #ilovemybox #easywhim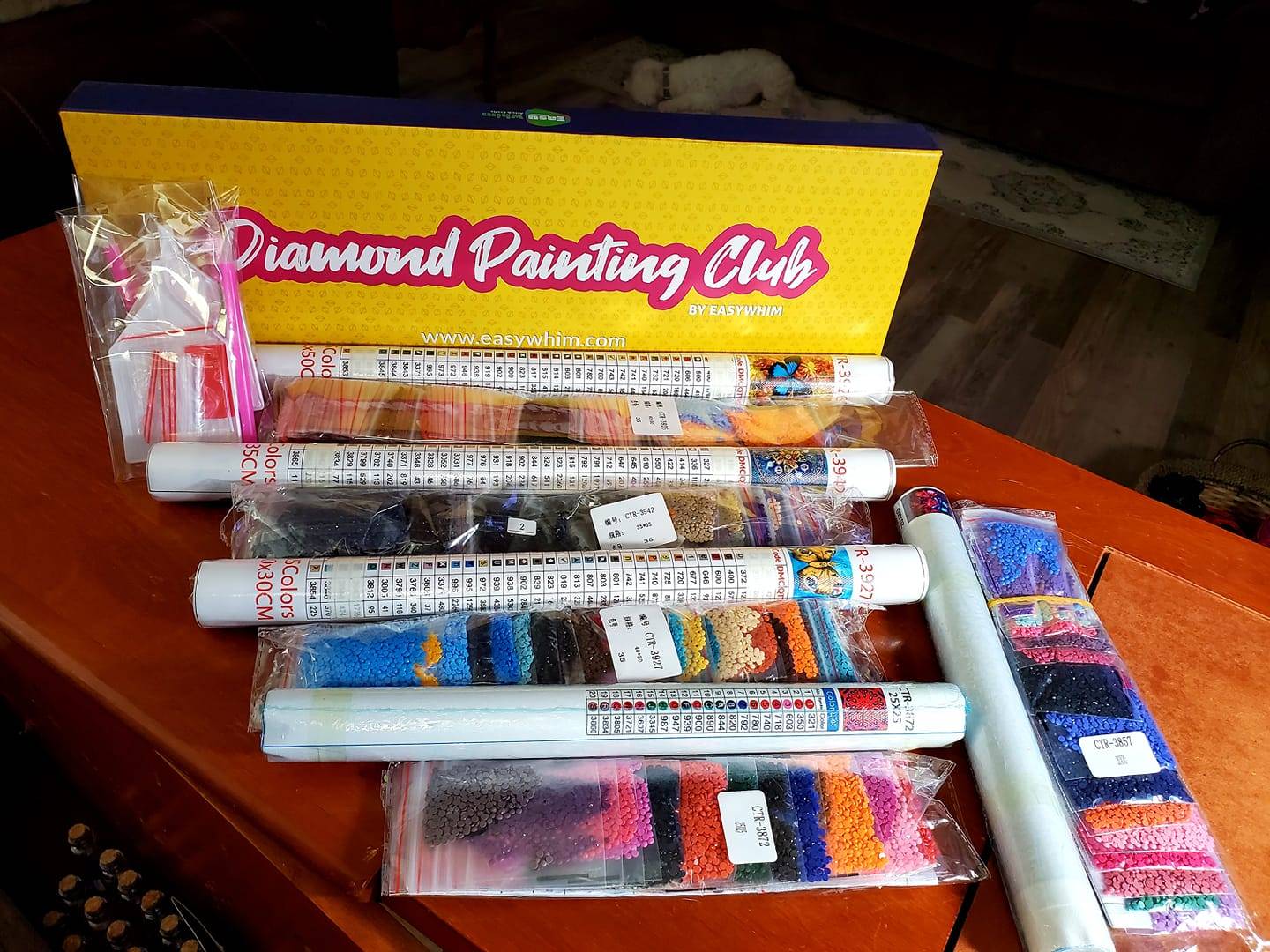 Remembering to order new diamond painting projects when you're busy or preoccupied with other stuff can be easy to forget, and risks stopping you from taking a self-care break.
We enjoy taking care of selecting the right projects based on your preferences and sending them out your way every month, while you focus on enjoying your new diamond painting projects. Interested in finding out more? Click here to learn what you can expect from our boxes and sign up today.