HOW TO STAY ORGANIZED WITH OUR DIY HACKS
Whether you're ready to tackle your big spring clean of the year or you're simply looking for some ideas to improve how you organize your things, we've collected a few ideas to inspire you to try something new.

Invent a new way to store objects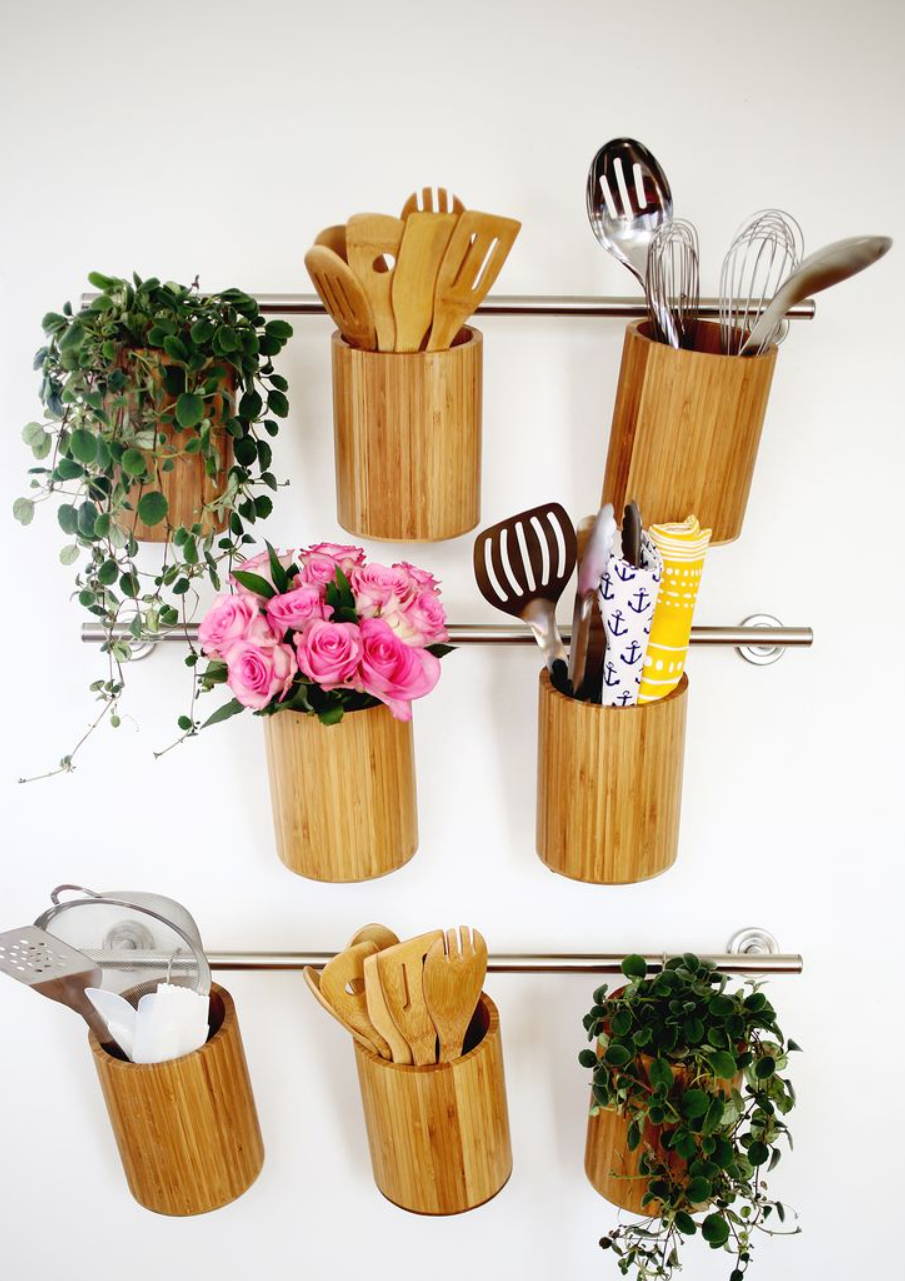 If you're up for a DIY challenge, then revolutionize an empty wall in your home to add some metal handles and hang any containers on them to easily and beautifully store your utensils, plants, and anything else you have in mind.
Not only does this give you more storage space, it also adds a touch of creativity to your walls.
Switch things up with a shoe organizer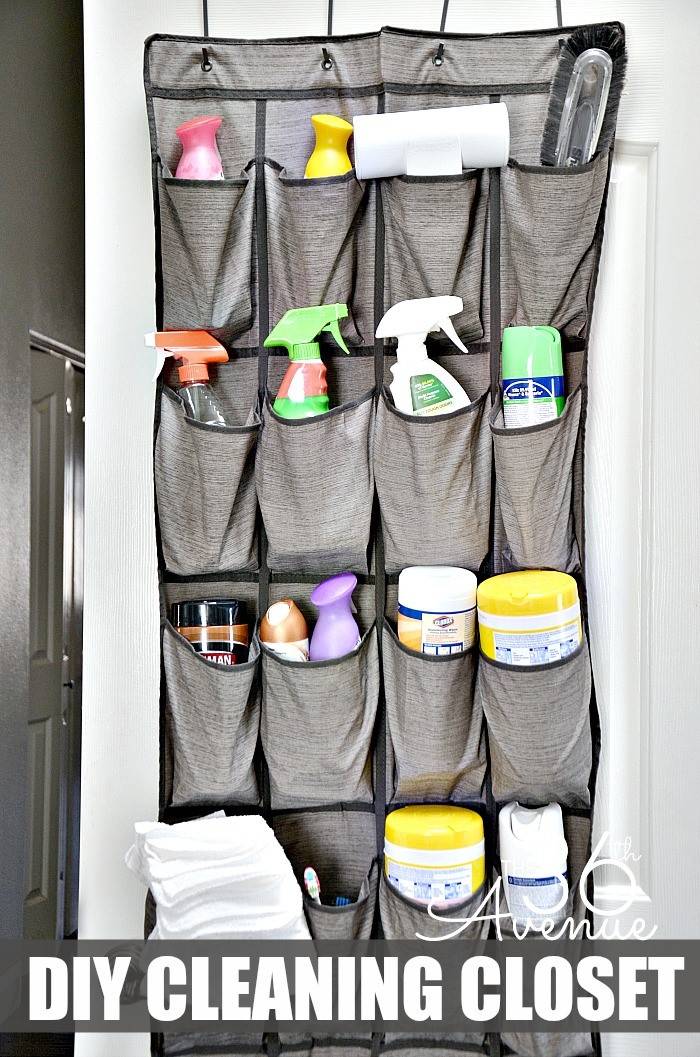 Tired of keeping all of your cleaning products clustered together in a corner or inside a box? Why not reuse a shoe organizer to fit all of them in one place. This way, you can instantly see where the exact product you need is. It's the perfect way to save time for your next craft project!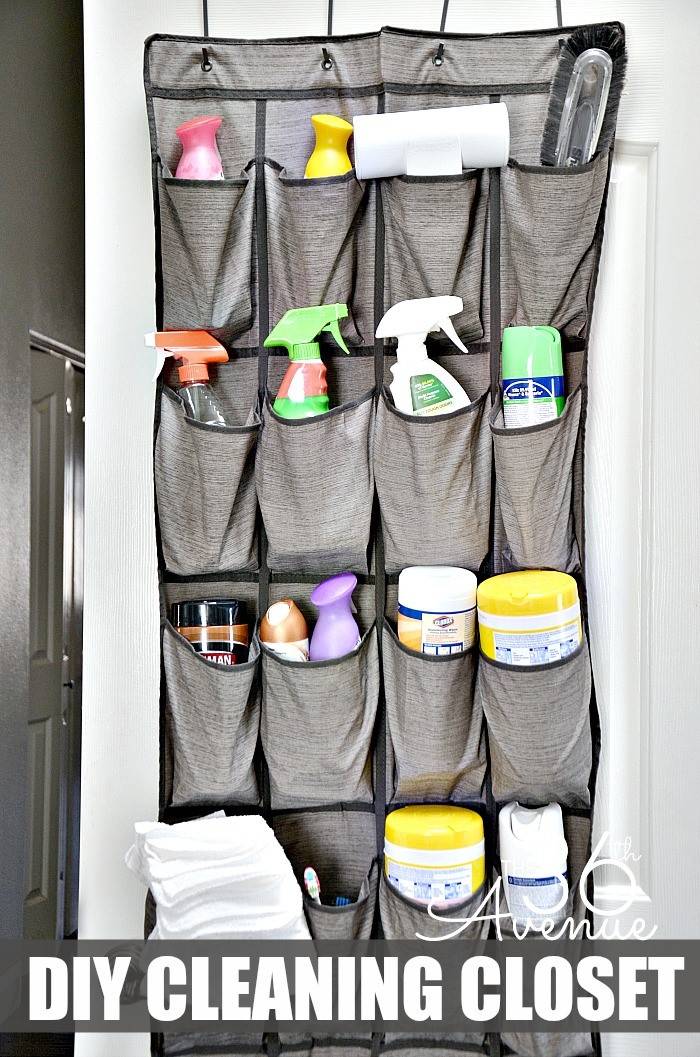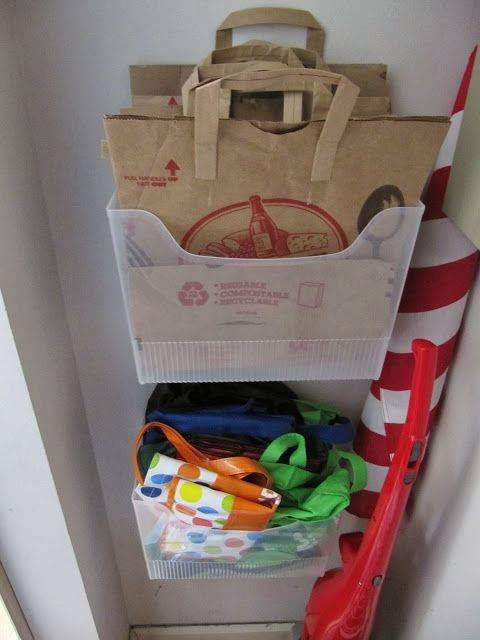 Filing folders can be reused for a variety of purposes! If you have a few extra ones lying around or you're trying to come up with an original way to store your plastic or paper bags (or even tinned cans of food!) then try out this office staple.
The folders instantly make any space look tidier and makes it easy for you to see what's inside. What's better, it's a cheap way to declutter your life.
Stay organized with your crafts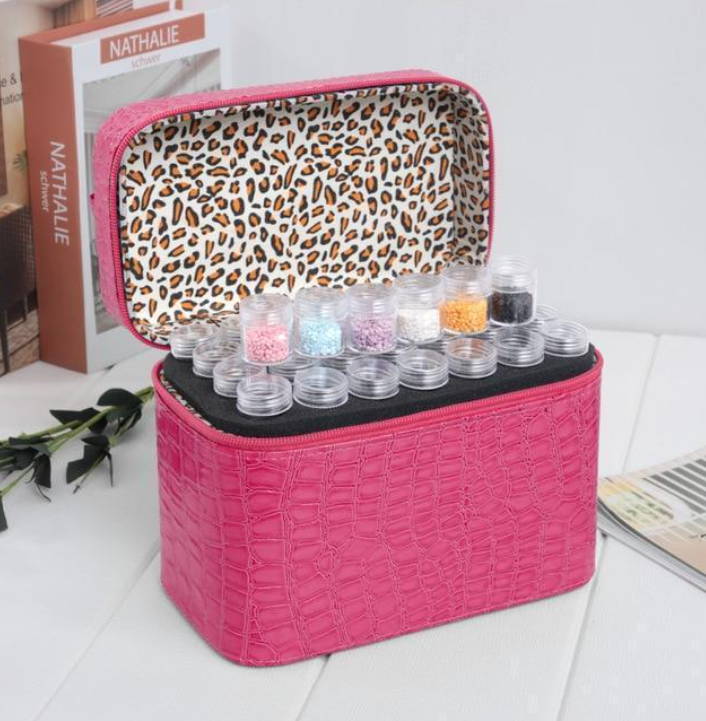 Diamond painting is a craft that requires working with large amounts of small rhinestones and as such, it can be super easy to get messy and lose a few! That's why Easy Whim has come up with a variety of storage solutions to keep your rhinestones and tools well organized.

Ranging from storage boxes that allow you to easily store and carry your diamond painting essentials wherever you go, to tool organizers that make sure you keep every tool you need in one place where you can instantly find what you need.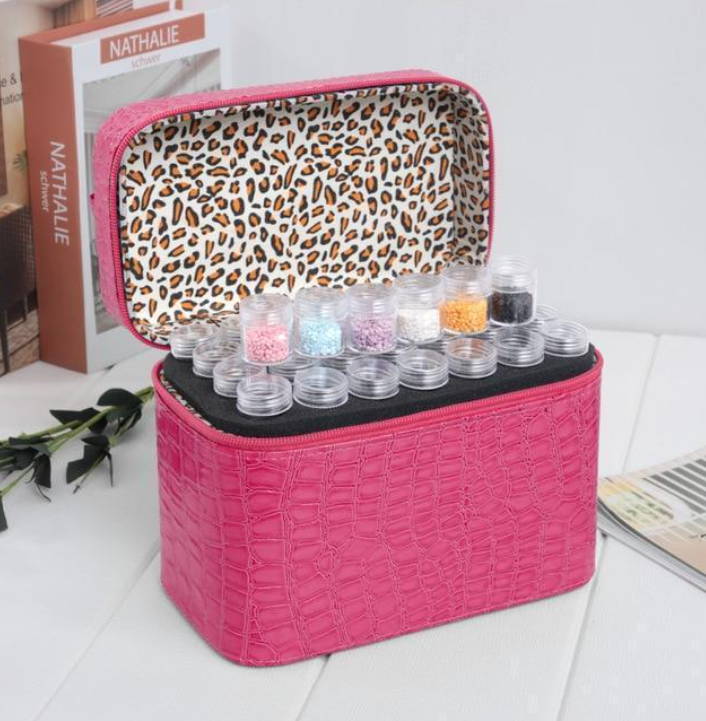 Our storage solutions cater to all your different styles, sizes and preference, making it so even the most casual diamond painting can still benefit from having a more organized space.
You can check out the options by clicking below.