TOP DIAMOND PAINTINGS TO APPEASE YOUR WANDERLUST
Travel is currently on hold for many of us but that doesn't mean that we have to stop dreaming about it! The beauty of creating an image from scratch with diamond painting is that you can create anything you can dream of! Ideally, something that you'll enjoy looking at once you're done with your project.
If your wanderlust is itching after such a long time spent at home, why not have some fun and live out those fantasies in your living room? Here are some of our recommendations for travel-based diamond paintings for you to try out!
Fancy taking a walk through historic cobbled streets? Then check out this idyllic scene full of the warm colors of fall.

This painting instantly transports you to a crisp fall day and the peace and excitement that comes with being happily lost on vacation.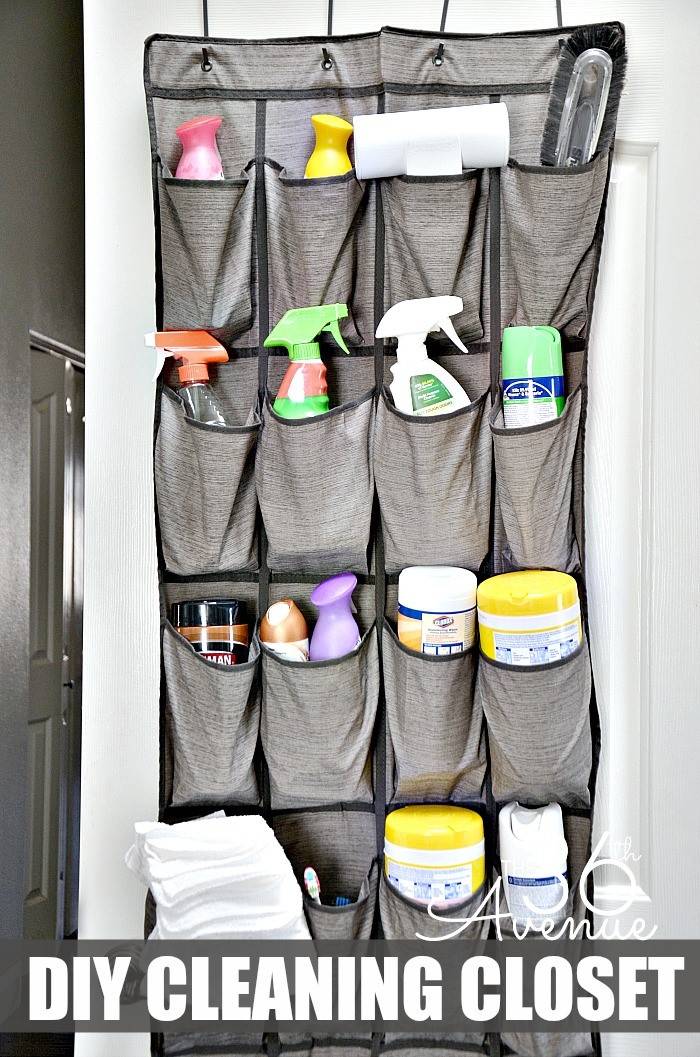 There is something quite unique and wonderful about wandering around a square in a picturesque European city.

This painting evokes those memories of getting lost in a new city and the marvel of every new sight. All the little architectural details around it make this painting a fun challenge for your diamond painting skills.

If Europe makes you instantly think of romance, then you might enjoy this painting of a couple on a romantic walk around Venice.

Whether you've been there before with your loved one or dream about going there one day, it makes a beautifully romantic painting to work on.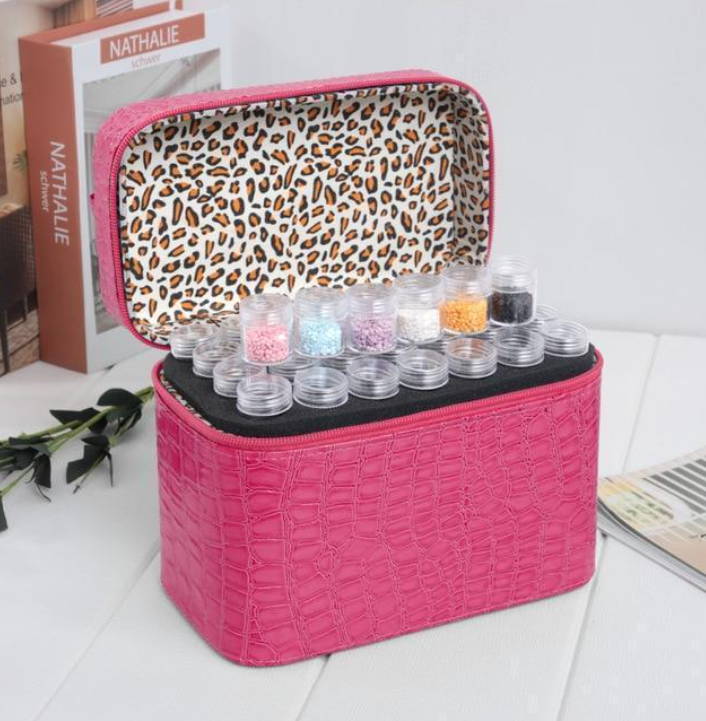 What about the charm of London and its distinctive red telephone boxes that surround the famous Big Ben?

This painting gives an instant touch of British to any home, and it's another fun way to test your diamond painting skills with a lot of architectural details.

Discover the stunning natural world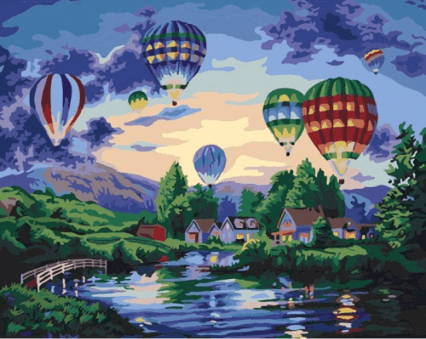 If you're looking for something that transports you out of any city into a relaxing scenery where nature is all around you, then these paintings could be a better match for your wanderlust.

Let this painting guide you to a place where there's no traffic and silence reigns. Your only task is to enjoy a stunning display of hot-air balloons as they fly in front of you, their colors reflected on the river water.
This piece is not only beautiful to admire but also fun to work on due to all the different colors!
If all you've been dreaming about is crystalline waters and sandy beaches, then this painting will evoke exactly the level of calm that you're looking for.

Enjoy recreating every detail, from the waves in the water to the leaves of the palm trees. We can see ourselves lounging on those chairs already!
Nothing beats stumbling onto a stunning location and this painting aims to capture that feeling of amazement at how beautiful nature is. Imagine walking through that field and experiencing the smells!

Enjoy bringing this whole scene to life and adding beautiful splashes of color to your life.


There is no better motivation to finish a diamond painting than to know that by the end you'll be able to admire these beautiful images and have them hanging around the house. They will help you daydream of a time when you'll be able to see these locations (or similar ones) in real life.


Choose your favorite one and get started on a new project today, all of the above diamond paintings are also currently on offer!