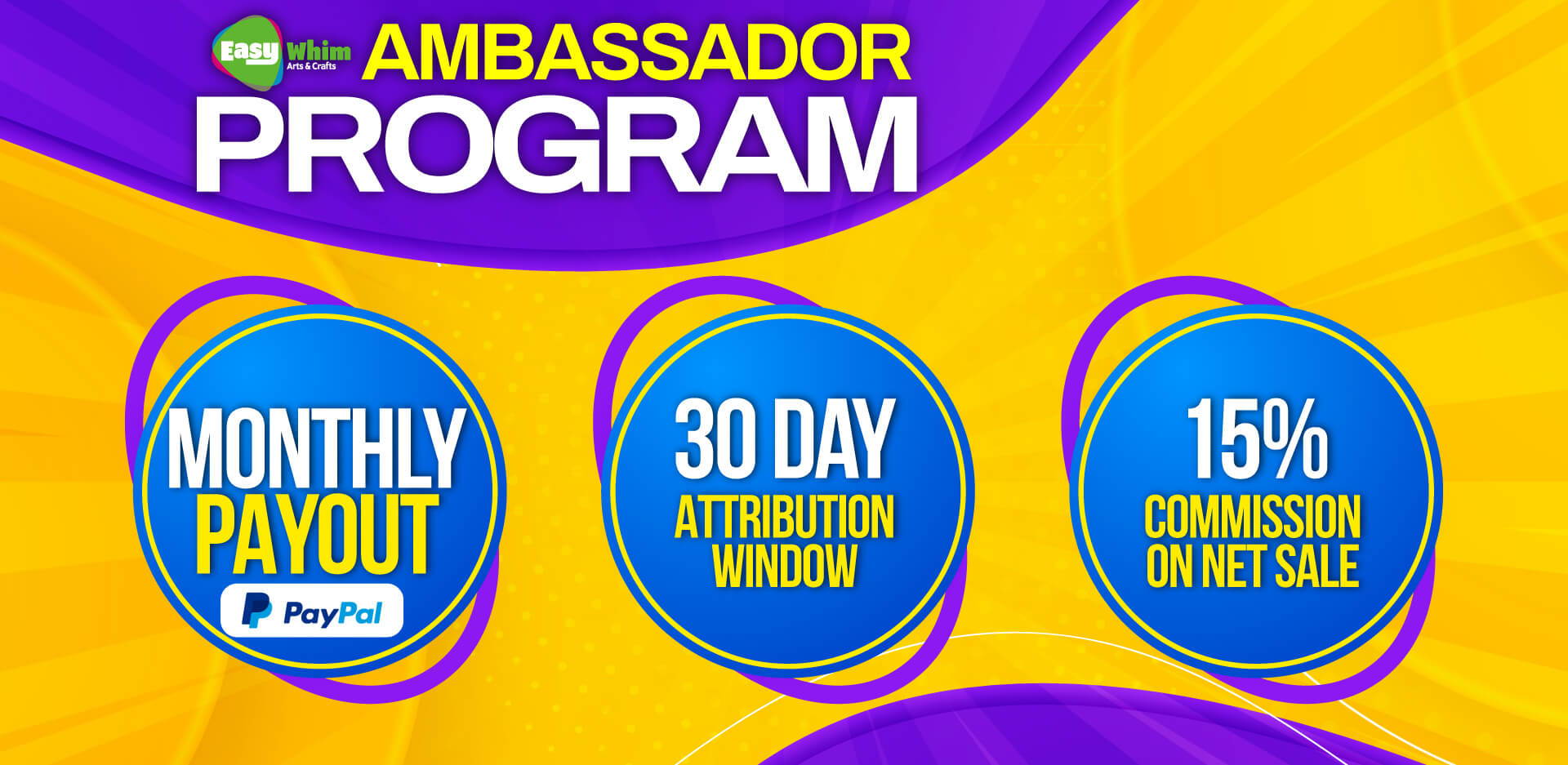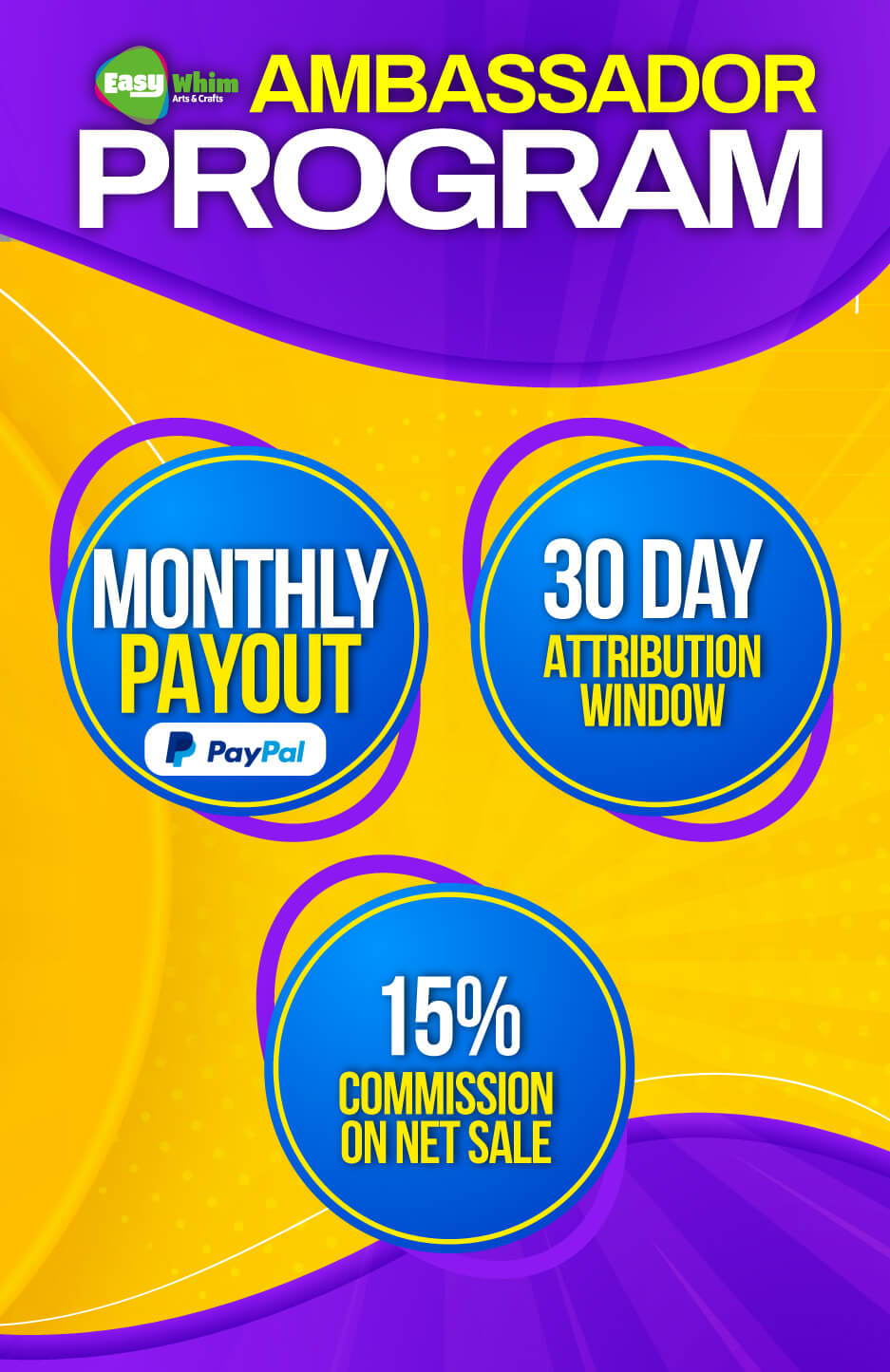 Earn Extra $$$ Every Month with Easy Whim!
Earn 15% Commission On Every sale you make
Not only will you fall in love with our products but you'll make money every month just by promoting them through your content and social networks! Whether you're on Facebook, YouTube, Instagram, Pinterest or any other platform, with our Ambassador Program you can earn $$$ by doing what you already love!

All we ask is that you produce content showing off and highlighting our products! Unboxing videos, reviews and photos of your finished products are a great place to start.
Joining is 100% Free, Easy and Rewarding

How do I earn money as an Easy Whim Ambassador?
Sign up to our Ambassador Program you'll be given your own referral link and discount code to share with your community and followers.
Promote our products on your social media channels (Facebook, Instagram, Twitter) or on your blog or website.
Whenever someone makes a purchase through your link, we will pay you a sales commission directly via PayPal. Commissions are paid monthly for orders that have reached 30 days without cancellation or refund.
How should I share my code?
Share your code on your homepage, add it as a graphic to your content, share it on videos or pictures while you're making, unboxing or reviewing the craft items - anything you can think of!

The more you share your special code along with your content, the more profits you'll receive and the more your followers will save.

Your followers receive 10% off our products and you make a 15% commission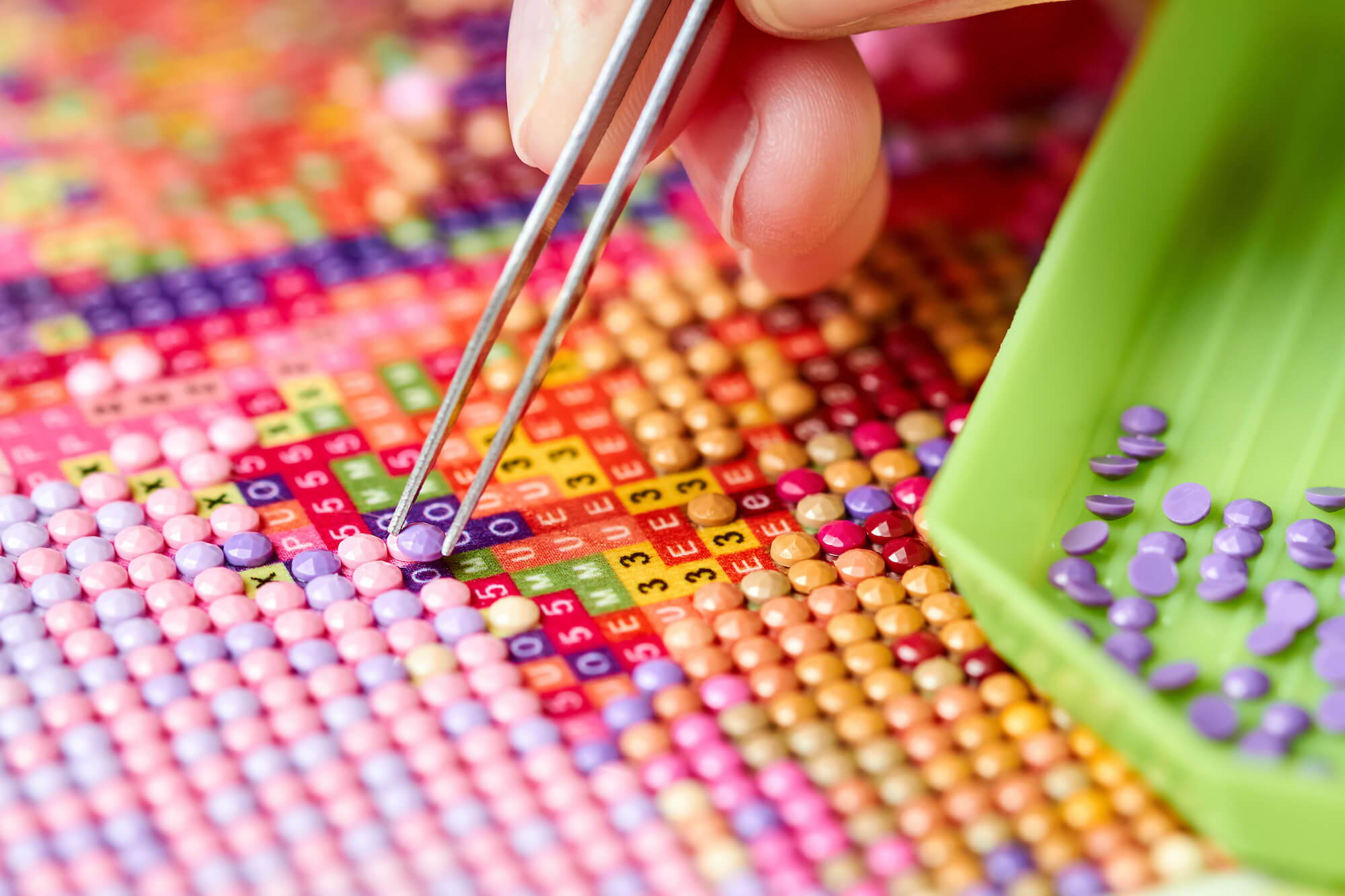 Enjoy no caps on your earnings!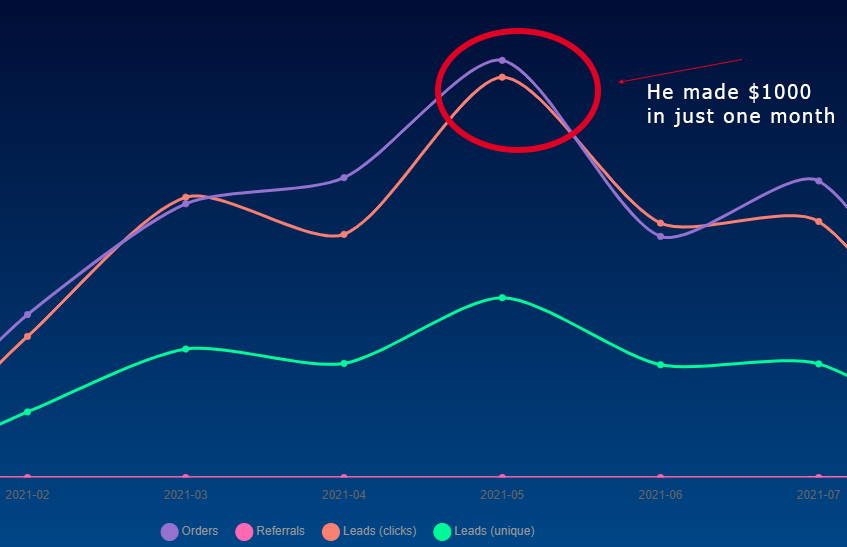 Everyone loves seeing a success story like this one.
We reached out to Joshua who ran a blog where he shared crafts and reviews spreading his love of crafts around the world.
Joshua became an Ambassador with us and using his content to share his unique code he drove business to our website and in doing so monetized his content and grew his business.
Joshua has earnt $5000 from February-August 2021!
You can also see these results for yourself by promoting your unique code and becoming an Easy Whim Ambassador!
!!! BONUS FOR THE FIRST 50 AMBASSADORS JOINING TODAY!!!
Get Your FREE Ambassador Welcome Pack
For a limited time only we'll send out an Ambassador Welcome Pack full of crafts for you to unbox and do reviews of.
To get your Ambassador Welcome Pack, fill out the form below and let us know where to ship it.
This program is 100% FREE!


You can also purchase products through your own Ambassador link to get the most out of this program.


All we ask is that you produce content with our Easy Whim products, showcasing the items and reviews on the products.