Liquid error: product form must be given a product

What enhancements do we make to your photo?


BASIC CROPPING AND FRAMING: We will make sure the subject(s) of your photo are the focus of your diamond painting.
SHADOW AND HIGHLIGHT ENHANCEMENTS: We will make sure few details will be lost in the very dark or very bright areas of your image.
BRIGHTNESS AND CONTRAST ADJUSTMENTS: Our goal here is to make sure your diamond painting is bright, detailed, and full of wonderful colors.
OPTIMIZED COLOR CORRECTION: Sometimes, unexpected colors may turn up in your diamonds. Black areas in photos may contain shades of green or brown when converted to diamond painting. We'll do our best to keep color code your painting to retain color fidelity.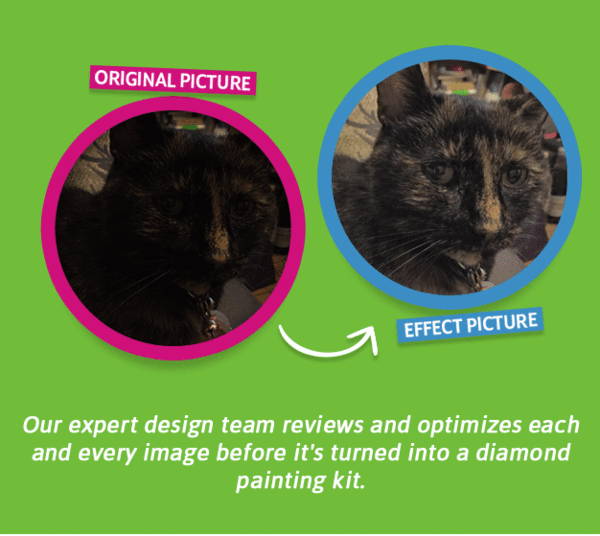 1. SELECT your preferred project size from the dropdown menu above and proceed to checkout.
2. Once you receive your order confirmation email, SEND your picture to custom@easywhim.com quoting your order number five digit number #10000
3. ADD your special instructions (if you have any). We can print your picture as is, or change to any gradient or solid colored background of your choice!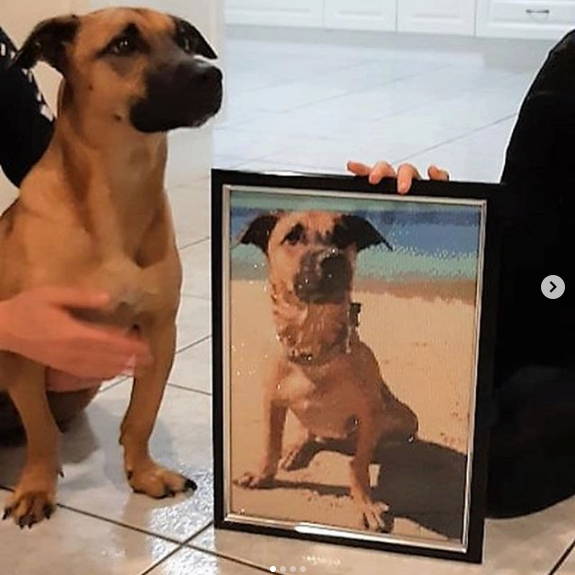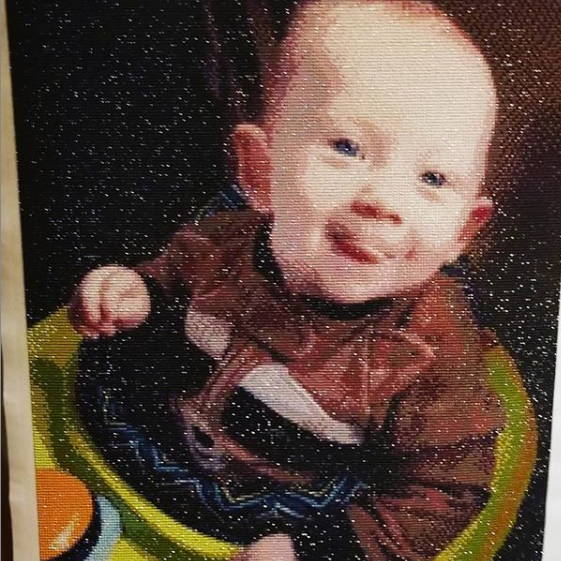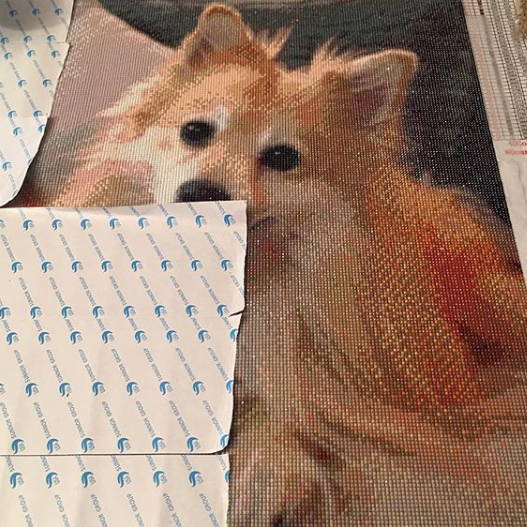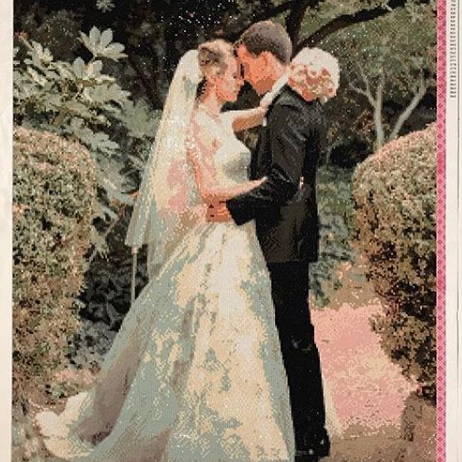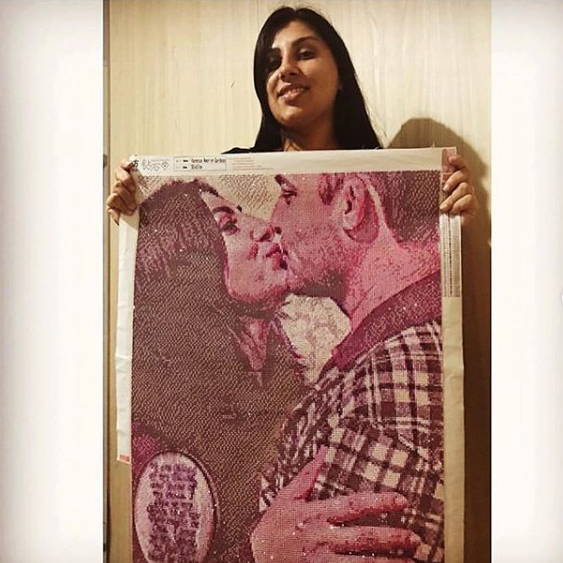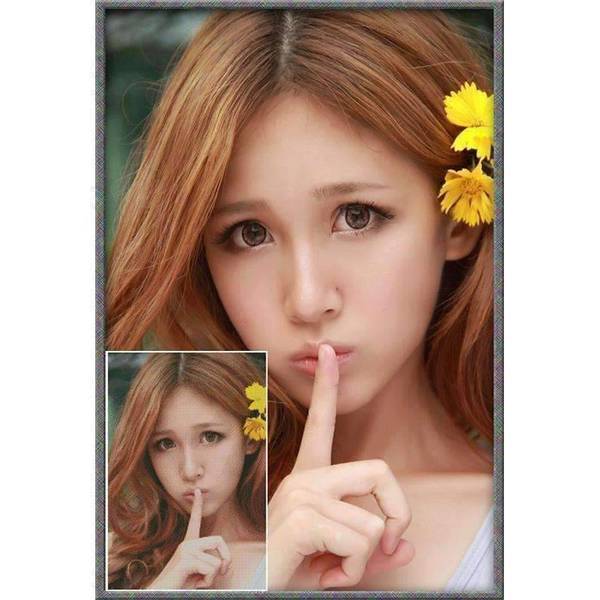 At Easy Whim we value every one of our customers and that's why every Diamond Painting purchase in our store is covered with our Full Diamond Guarantee.
With our Full Diamond Guarantee your Diamond Painting kit is satisfaction guaranteed.
If, once your artwork is complete you no longer like it, Talk to us!
Send us a picture and the reasons you're not happy and we will send a replacement design of your choice (at the same value of your original purchase).