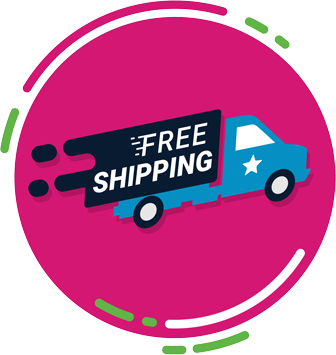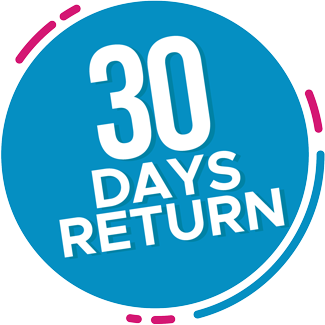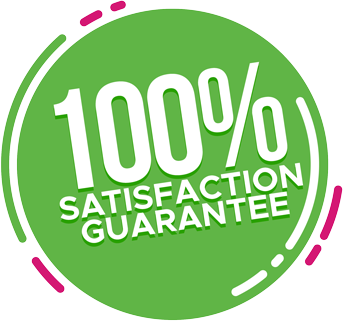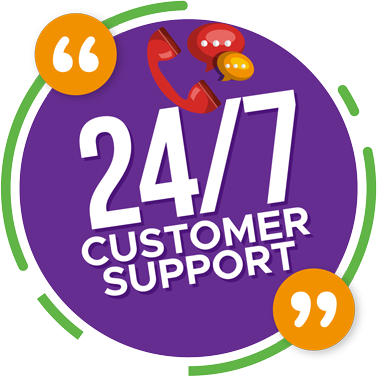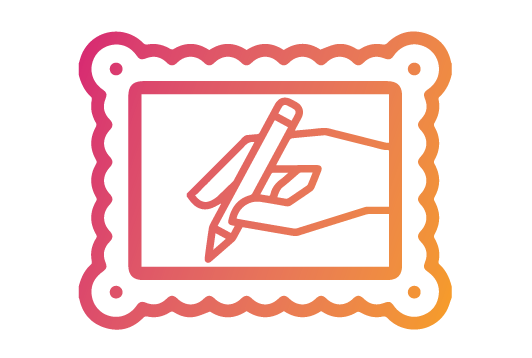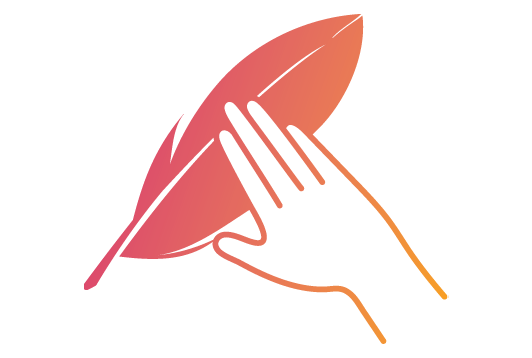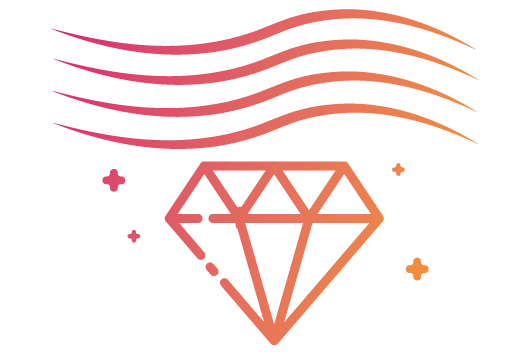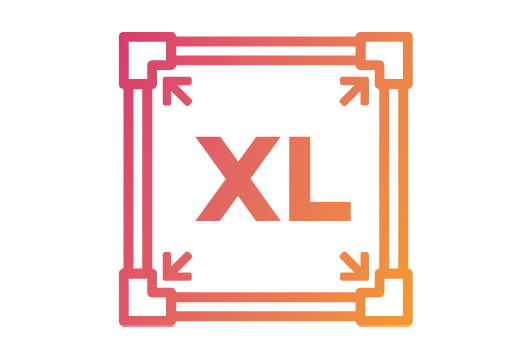 Why choose Easy Whim superior quality kits?

High Quality Epoxy Resin Diamonds

First-class Printing - clear symbols

Poor quality printing - blurred symbols

Wrinkled cheap plastic canvases

Low quality flimsy packaging
"It's by listening to our most experienced customers that we created the Artist Choice Collection"
The paintings are created by talented digital artists, where each pixel and color is selected by hand. This meticulous process ensures superior quality with every inch of your painting accurately representing the original artwork.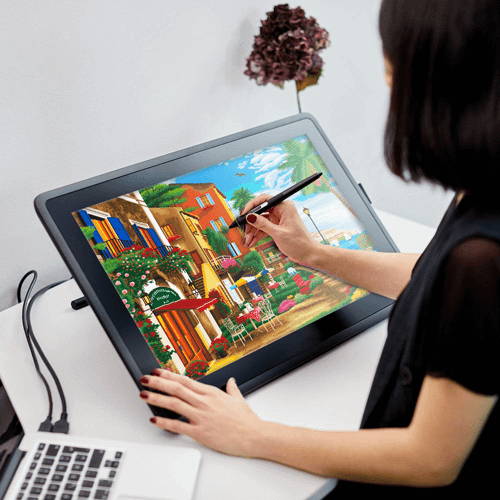 Like art in a museum, appreciation starts from far away, when viewing the artwork as a whole, intensifying as the viewer approaches to view the breathtaking details.
Immerse yourself with detail and color, enjoy every inch of your painting while dreaming of a Mediterranean Terrace, a Starry Night in San Francisco or Tea in a Venice Café.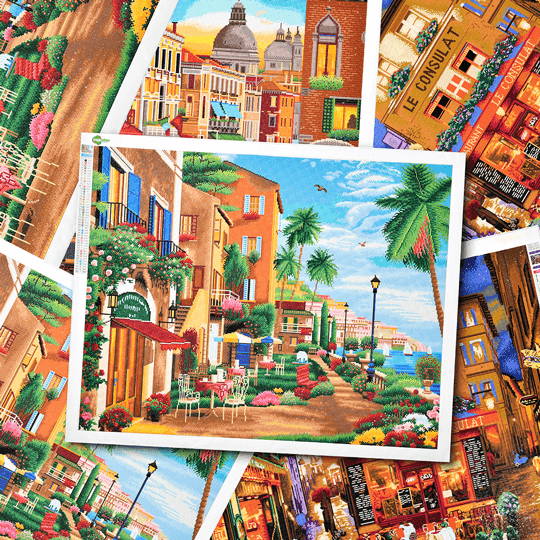 The all-new cylindrical case safely stores your cotton canvas, preventing wrinkles and creases. Its surface is water proof, ensuring no damage should rain come into contact with your shipment during transit or at your mailbox.
But this is not all, we add another level of protection to your new artistic investment, packing the cylindrical case into a sturdy packing box.
This attention to detail and care is just another reason why the Artist Choice collection should be your choice for Diamond Painting projects.