Why you need to take up Diamond Painting as a hobby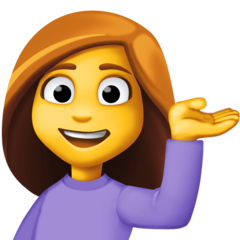 Any time you create a diamond painting it leaves you with a pure sense of pride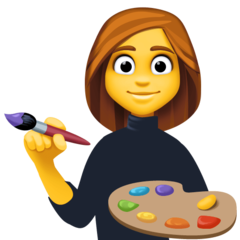 Enter your own sweet space of diamond art and feel like a real artist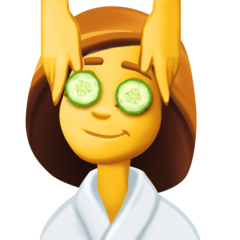 Reduce Stress and Anxiety
Sit back, relax and enjoy the soothing process of covering the canvas with colorful diamonds one by one
What's included in each Easy Whim kit?
Our Kits Include Everything You Need To Complete Your Project!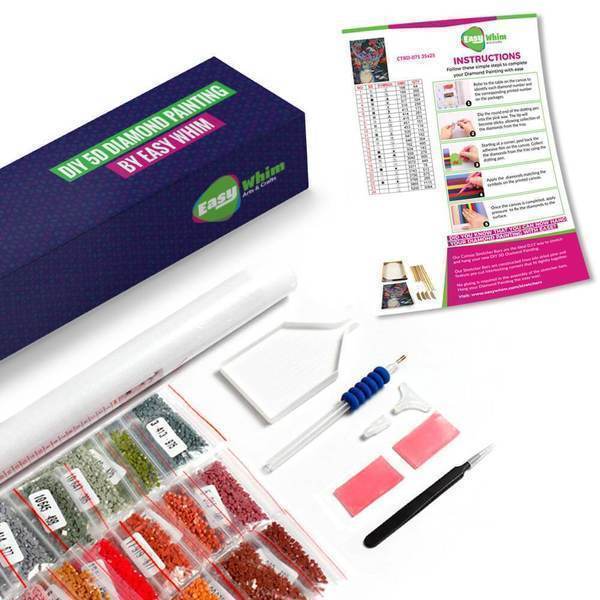 Premium Canvas - ultra-supple yet durable fiber blend that resists wrinkles and lays flat

Waterproof Coating - added to each canvas, so it won't yellow over time and your creation is guaranteed to stay as beautiful as the day you finished it

Zip-lock Bagged Drills - our drills are presorted into convenient reusable zip lock bags

Premium Tool Set - with XL tray, tweezers, point drill pen, gem-gripping wax, instruction sheet
Why choose Easy Whim superior quality kits?

High Quality Epoxy Resin Diamonds

First-class Printing - clear symbols

Poor quality printing - blurred symbols

Wrinkled cheap plastic canvases

Low quality flimsy packaging
Over 500,000 kits produced to date with unparalleled quality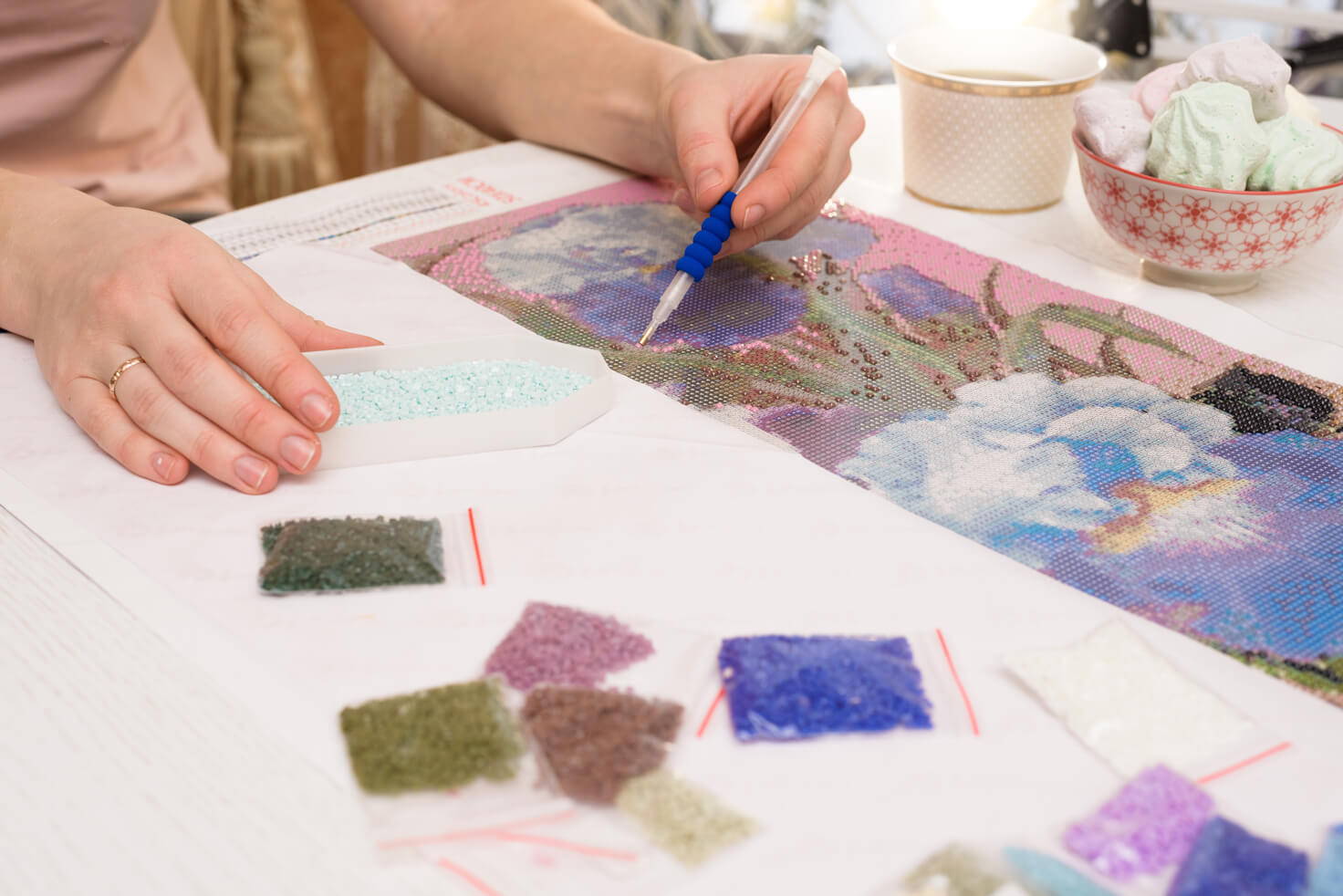 Our deluxe quality kits are an adventure of colors and textures waiting to sweep you away! Inside each box you'll find hours of creative pleasure designed to delight the senses and dissolve life's stresses.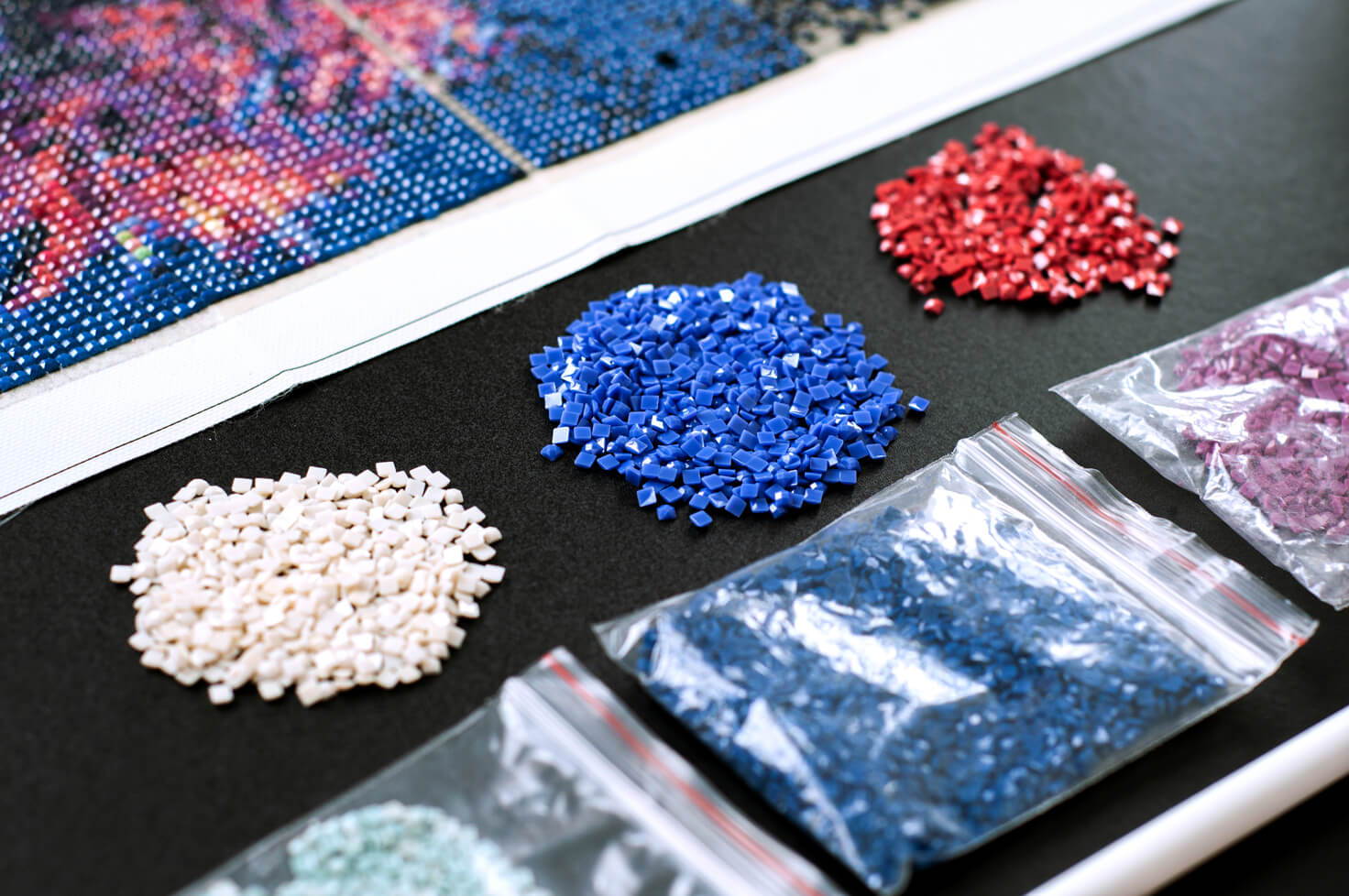 Prepare to be dazzled by the highest quality diamonds, complete with 13 precision-cut facets that send light dancing across the canvas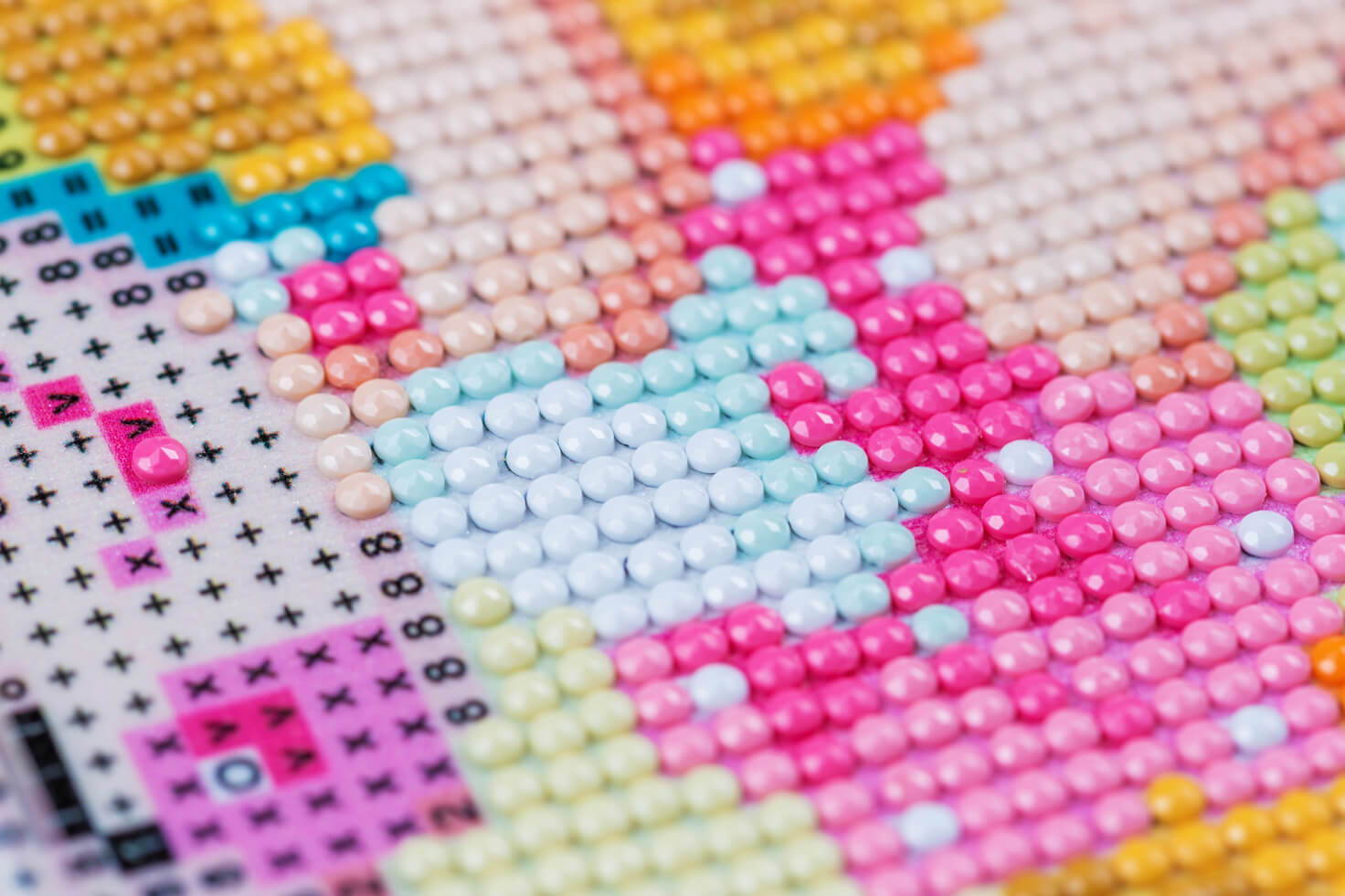 State-of-the-art Printing Technology
Each canvas is printed using state-of-the-art printing technology. The result is an ultra high-resolution picture with crystal clear, easy-to-read symbols and exquisitely rich colors